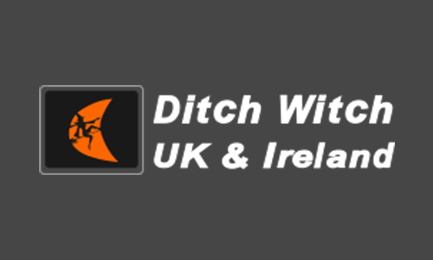 2450GR GROUND PENETRATING RADAR
An invaluable tool in utility mapping efforts, the Ditch Witch® 2450GR ground penetrating radar system is an electronic locating device designed to help subsurface utility engineers and other contractors locate any type of utility conduit or piping—including PVC pipes—beneath soil, rock, pavements and other surfaces. The 2450GR's advanced locating capability makes it ideal for a wide range of other applications, including urban planning, exploratory and archeological digs, void and sinkhole detection, concrete detection, and locating underground storage tanks.
Basic Specifications
Operating Weight: 33.5kg
Survey Path Width: 500mm
Recording Channels: 2
Transmit Pulse Frequency: 200KHz
Typical Antenna Frequency: 250 mHz or 700 mHzl
Data Storage: Laptop Hard Drive
Maximum Profile Length: Virtually Unlimited
Dual Frequency Antenna Technology: Ultra-Wide Band, Ground Coupled
Typical Depth Range: 2.5m
Maximum Depth Range: 6m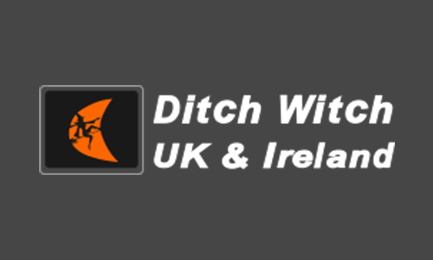 DITCH WITCH MT12 MICRO-TRENCHER
The Ditch Witch MT12 MicroTrencher offers underground contractors a highly cost-effective solution for installing fibre-optic cable along paved rights-of-way. Witch its unique saw blades, the MT12 cleanly slices through asphalt to create the ideal trench for this application in one quick, efficient pass. The MT12 is part of a complete microtrenching system, the components of which are all designed and manufactured by the Ditch Witch organisation to work together with unbeatable efficiency.