Introducing the new Ditch Witch JT32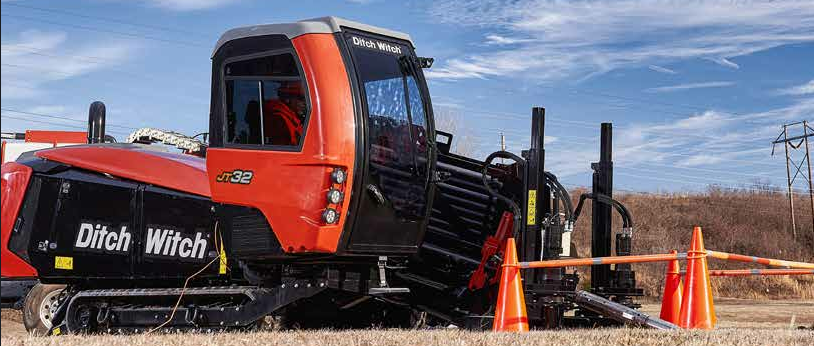 Following the release the of the AT32 Directional Drill last year, Ditch Witch have followed up with the brand new JT32 as a direct replacement for the JT30 model.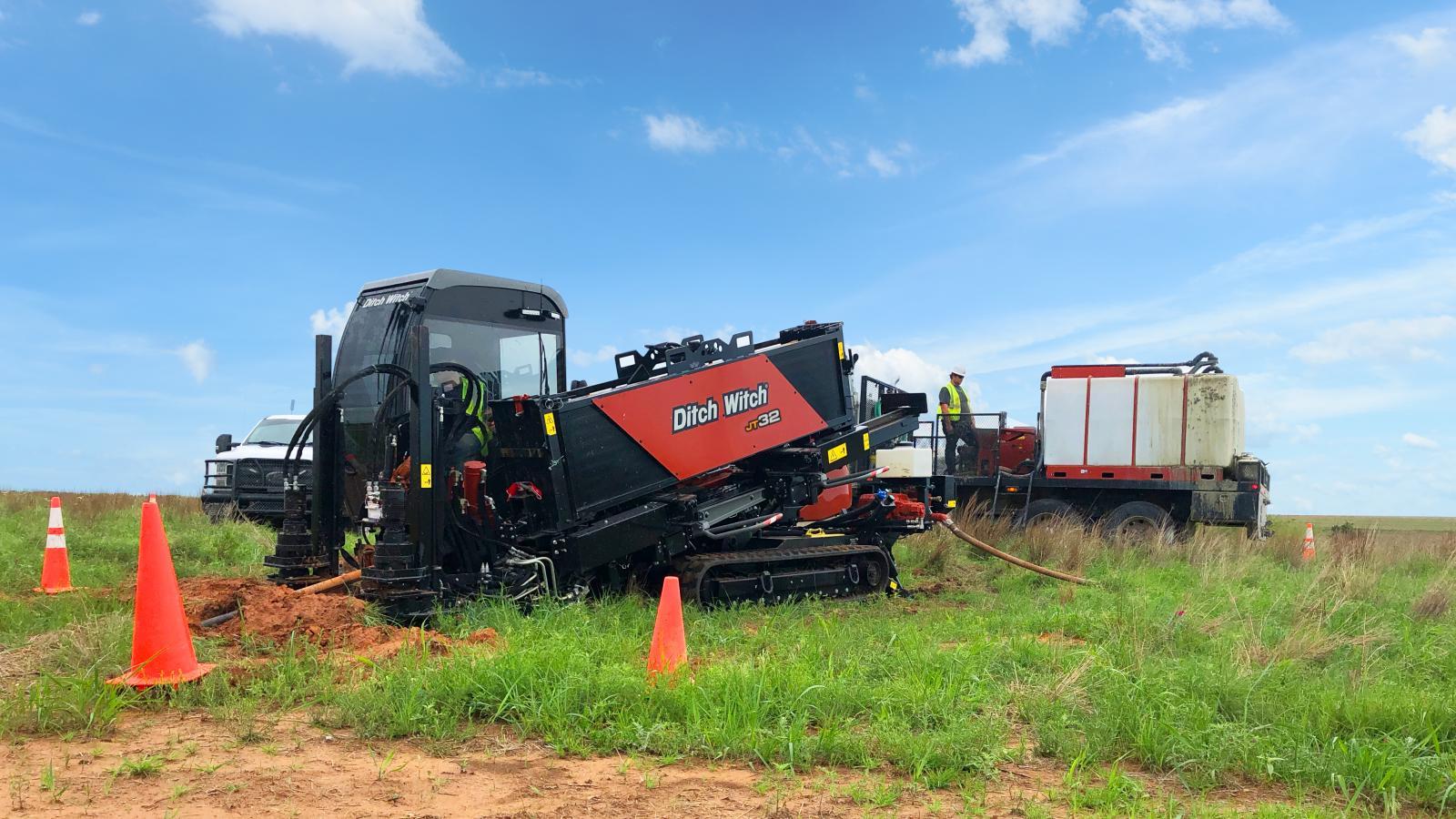 Drill operators will notice many of the same improvements found in the AT32, such as more power and increased operator comfort in a compact footprint for jobsites with softer soil types.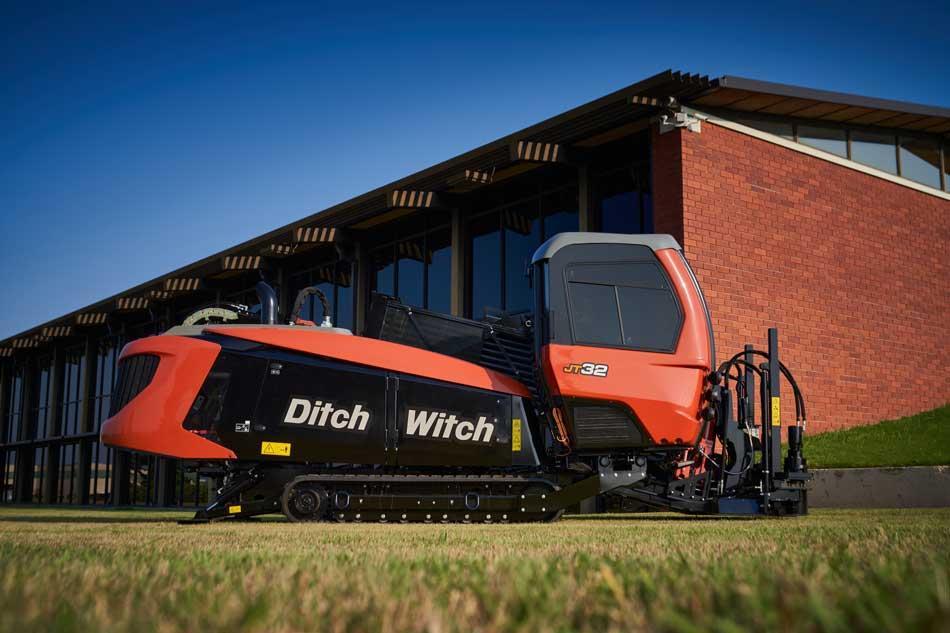 The JT32 is the next generation of drilling, boasting both performance and strength in a mid-sized drill. With a 155-hp Cummins B4.5 Stage V diesel engine, you'll pummel tough terrain with ease. To find out more download the JT32 Brochure or email info@ditchwitch.co.uk.