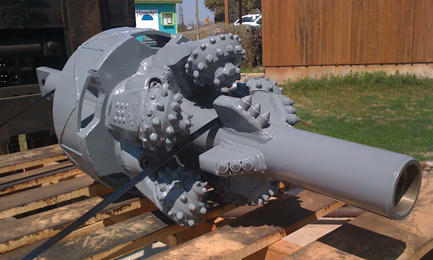 A custom hole opener is an effective way of enlarging holes.
Our rock reamer can be custom built depending on your pullback power and the diameter of the pipe. A wide selection of cutters are available to allow drilling in conditions from soft rock right through to the hardest granite.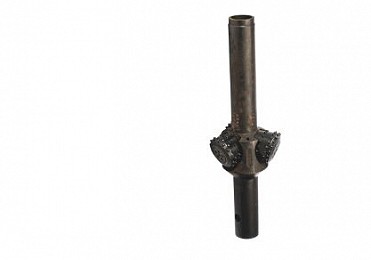 Designed for heavy or solid rock bores, the Rockmaster is available in four reamer body sizes. Features include replaceable mill tooth or TCI (tungsten carbide insert) cutters that are field-replaceable and gauge-protected for extended life. Hole diameters range from 6 in (152 mm) to 22 in (559 mm), depending on the reamer body and cutters used.